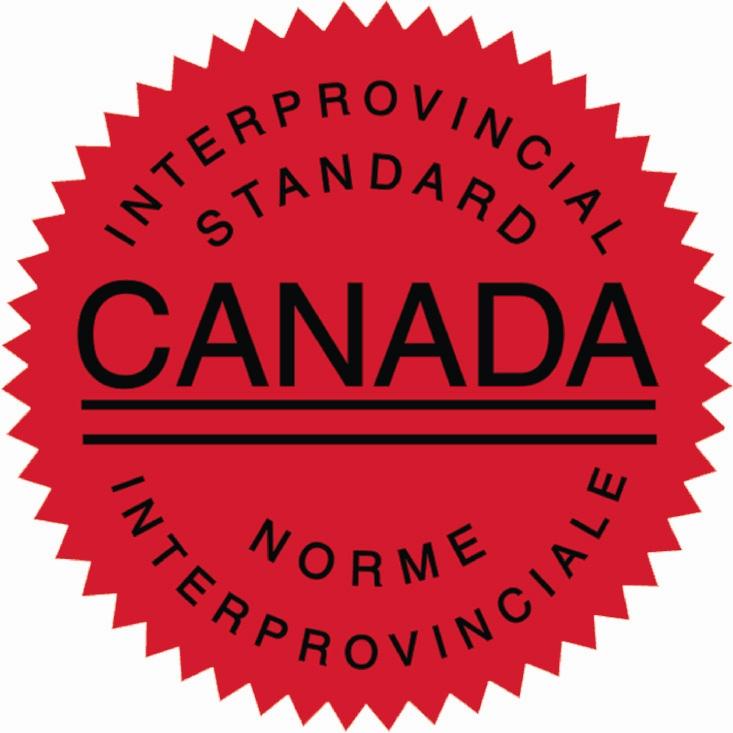 What is a Red Seal certification?
The Red Seal Program, formally known as the Interprovincial Standards Red Seal Program, is a program that sets common standards to assess the skills of tradespeople across Canada. ... The Red Seal endorsement promotes excellence to employers, instills pride in skilled workers, and facilitates labour mobility.
How do you get red seal certified?
You take and pass exams at each level of training, followed by a final certification exam to receive your provincial qualification as a journeyman. You pass the Interprovincial Standards Red Seal Examination for your trade, which is usually administered through your province's apprenticeship office.
Plumber
Plumbers install, repair and maintain plumbing fixtures and systems such as water, hydronic, drain, waste and vent (DWV), low pressure steam, residential fire, chemical, and irrigation. They also install specialized systems such as medical gas, process piping, compressed air, water conditioners, fuel piping, sewage and water treatment, and storage and flow equipment.
NOC: 7251
Designation Year: 1958
Designated Red Seal in: AB, BC, MB, NB, NL, NS, NT, NU, ON, PE, QC, SK, YT
Trade title: Plumber, in AB, BC, MB, NB, NL, NS, NT, NU, ON, PE, SK, YT
Other titles used in provinces/territories: Plumbing (QC)