The flange should sit on top of the finished floor, if it doesn't you'll have to modify the plumbing or find another way to achieve this.This problem causes the toilet to leak.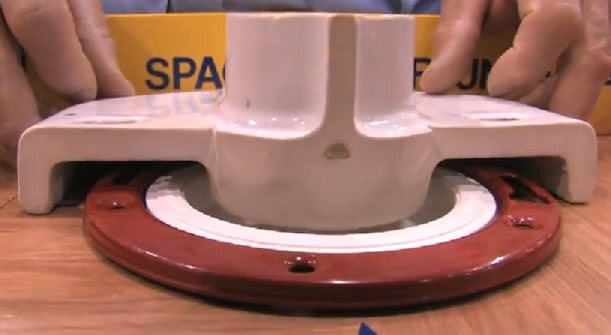 Notice in this image how the toilet waste pipe sits just inside the flange opening, this is the proper way for a toilet to sit on a flange. Even without a wax ring, this union is not likely to leak under normal circumstances.
Wax as a waste pipe?
Some folks recommend using a thicker wax ring, or even doubling up wax rings. The problem with this, is that you end up with a waste pipe made from wax. Now this might hold up, but more than likely it's eventually going to fail, and leak.
Modify the plumbing
If you have access to the flange from below, you might be able to modify the plumbing to make the flange sit atop the floor. In most cases, however, this is not an option.
a toilet flange basically affixes your toilet to the floor/plumbing. In order for a toilet to properly form a seal with the wax ring underneath it, the flange needs to sit above the surface of the floor by around ¼ inch. That seal is what keeps your nasty toilet water from making its way between the layers of flooring and subflooring. In a worst-case scenario that water eventually makes its way into another room. Yuck. To help you visualize the difference between a toilet flange set too low and one set correctly, I've made a quick diagram, below.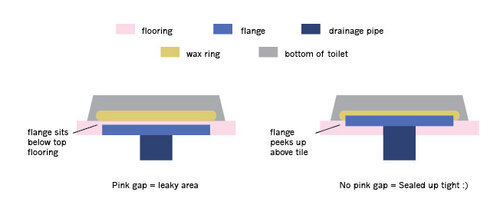 Contact me now, before it's too late. I can help you!!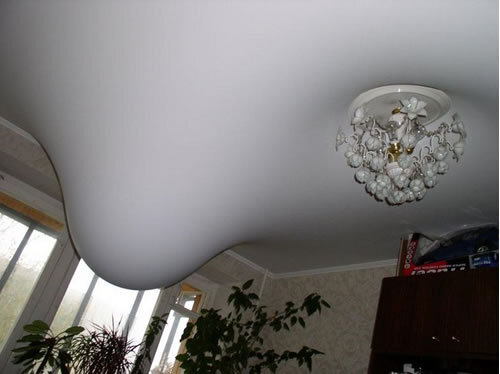 Please call me at 778-997-2904 and leave a detailed msg.
1438 Coast Meridian RD, Coquitlam, BC, CANADA. (V3E0B3)
Plumbing service area : Coquitlam, Burke Mountain, Port Coquitlam, Port Moody.